Climbing Wall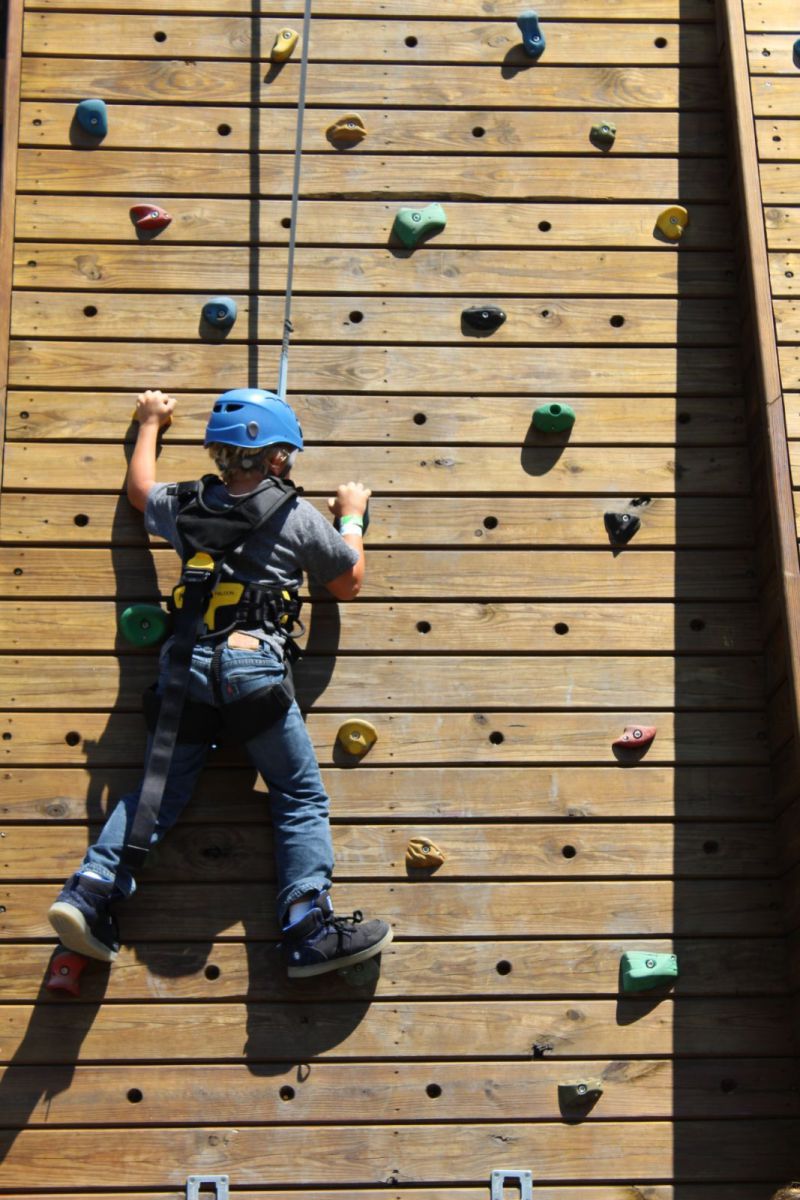 We have a 24' outdoor climbing wall with four lanes for different levels of difficulty. This is a great option for those who want to test out their rock-climbing skills or want an adventure that keeps you a little closer to the ground. We welcome children and adults for this adventure! It is self-guided. We will have our highly-trained guides there but you get to experience the adventure on your own.
Weight Limit: 22-300 lbs.
Participants must be reasonably healthy.
Appropriate dress is required: closed toe shoes and no loose clothing.