Headwaters Outpost
Headwaters outpost sits on the edge of the Chattahoochee national forest near the start of the Chattahoochee river. We welcome walk-ins for aerial activities at Headwaters or you can pre-book here! You will fill out a waiver for each participant at the link sent to your email/phone or on a kiosk inside.
WHAT'S AT HEADWATERS OUTPOST?
All aerial ticket purchases and courses (you can tube here too!)
Picnic areas, including deck seating, a large outdoor pavilion, and tables near the river. With our wrap around deck and a mountain lodge look, Headwaters is a perfect place to host birthday parties and other events. We'd love to accommodate your party needs in any way we can. Call us at 706-878-9471 to plan your event.
Clothing and gift shop, featuring outfitter goods and supplies
Headwaters Café: Headwaters Café only has regular hours during the late spring and summer. But it's a one-stop shop for food and sweets before or after your adventure. Our menu is subject to change season-to-season. We usually serve pizza, calzones, hot and cold sandwiches, and fresh-made waffle cones of scooped Mayfield ice cream.
Restrooms and Dressing Room
Getting Here: We're located at 112 Poplar Stump Road, 1.5 miles north of Helen, Georgia, a Bavarian-themed town in Southern Appalachia. We encourage reservations but walk-ins are welcome. We are within driving distance of Athens, GA, Atlanta, GA, Greenville, SC, Asheville, NC, and Chattanooga, TN.
---
surrounding area
In terms of the surrounding area, outdoor adventurers will find plenty to explore. Headwaters Outpost is located at the end of a beautiful road tracing the Chattahoochee river up to its beginning. This is an unforgettable road to bike or explore (slowly) by car. Excellent hiking, scenic views, and waterfalls are all nearby. Waterfalls include:
Anna Ruby Falls
Just a few miles from our location, Anna Ruby is located in Unicoi State Park. Beautiful falls accessible with a short and easy hike, Anna Ruby has long been a favorite for visitors and locals.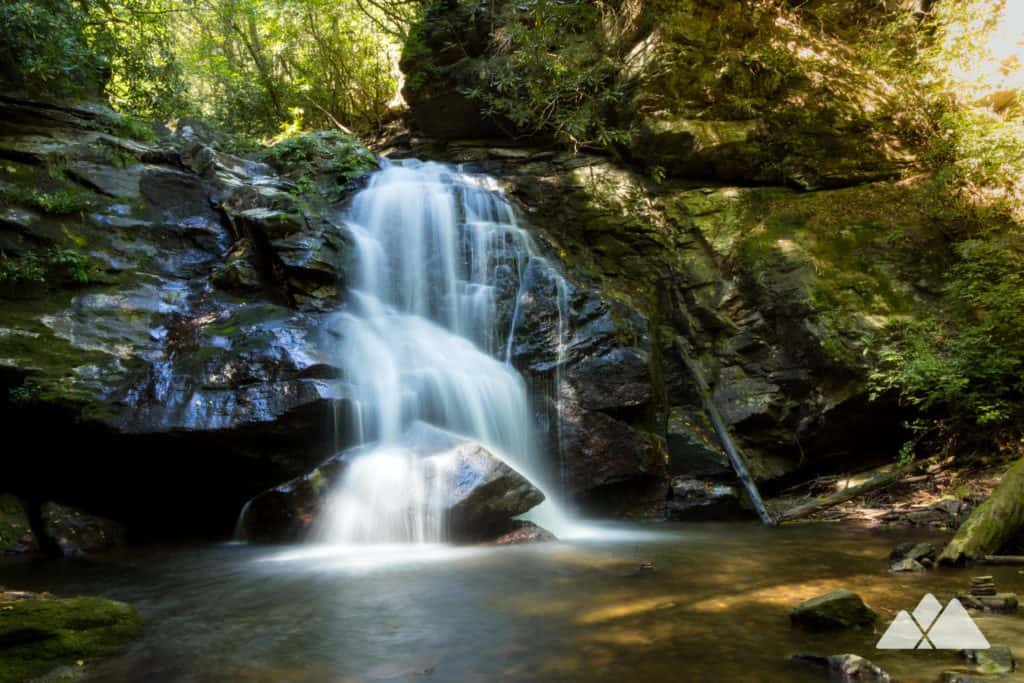 Raven Cliff Falls
This 5-mile trail is on one of the most beautiful routes in the mountains — the Scenic Highway.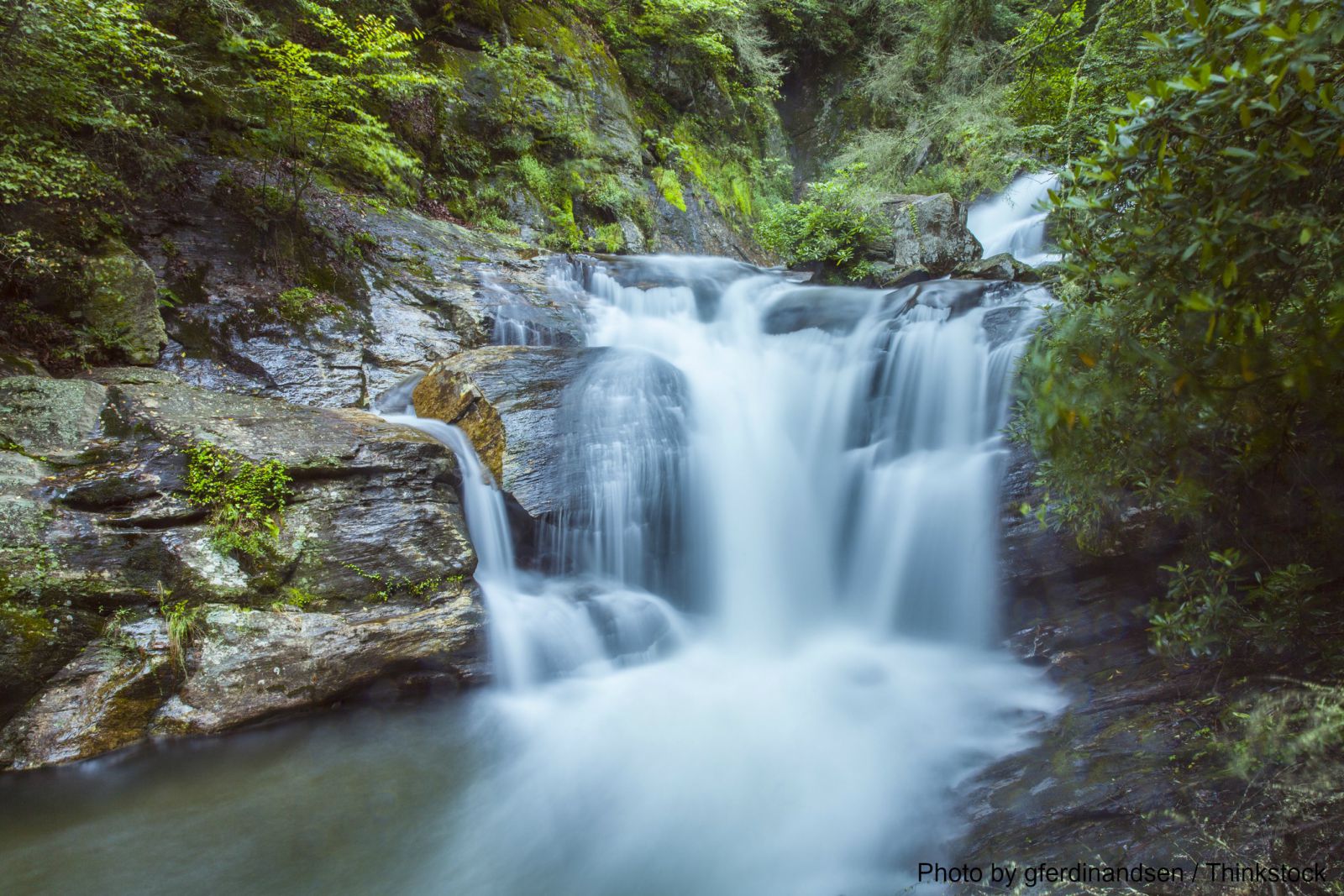 Dukes Creek Falls
This 2-mile hike to a 150 ft. waterfall is also on the Scenic Highway. We have a special affinity for Dukes Creek, as family lived at these falls many generations ago.
Appalachian Trail access at Unicoi Gap is also just eight miles away. You can find out much more about the hikes and trails in our area on Atlanta Trails. Aside from our local towns of Helen and Sautee, we are a short drive from the beautiful North Georgia towns of Hiawassee, Clayton, and Blairsville. These towns also boast lakes, shopping, state parks, and scenic views.